Products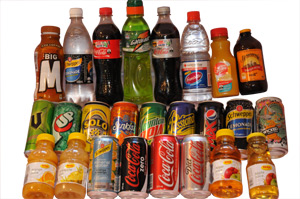 We all like variety – it is important when choosing a vending provider to ensure you have access to a wide range of high quality products.
Many vending companies will only stock the products that they want you to stock, not the products that you or your staff or patrons want! Park Vend Vending as an independent vendor focused on service is not tied to any particular manufacturers which enables us to carry a wide range of products. If there is something that you want that we don't stock we will get it in for you!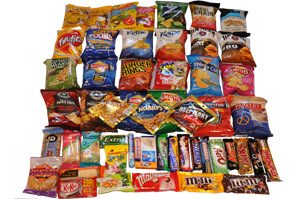 We currently stock a very wide range of
drink, snack and confectionary lines, including healthy options.
Contact us
now